Springfield Trip - Nathans Journal
Jan. 15th, 2007
07:41 pm - Springfield Trip
So me and the wife decide to go see a friend of hers up in Missouri whois in Graduate school. We leave work thrusday night and drive up there.Friday morning we had breakfast then went to bass pro shop world store.Freaking awesome.
On to the pics.
Light Fixtures throughout the whole place.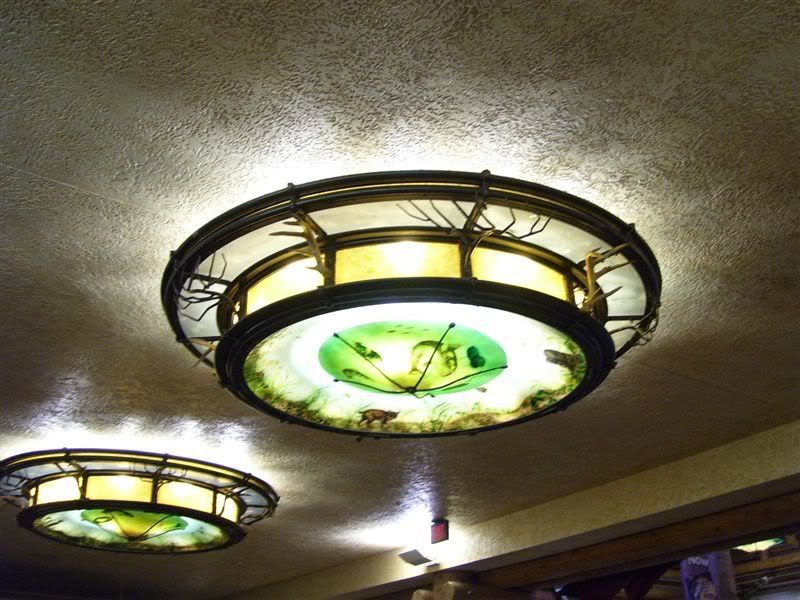 Turtle area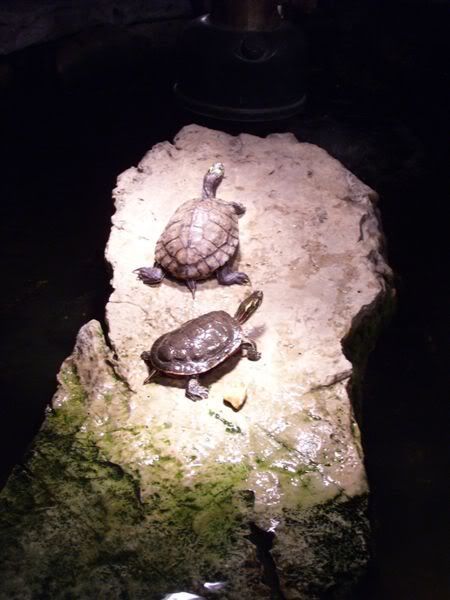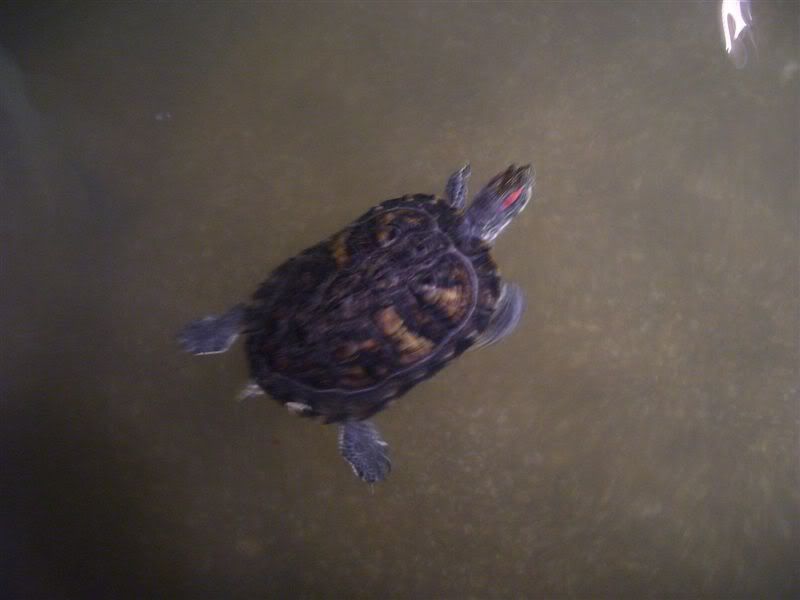 racoon with rabbit ears.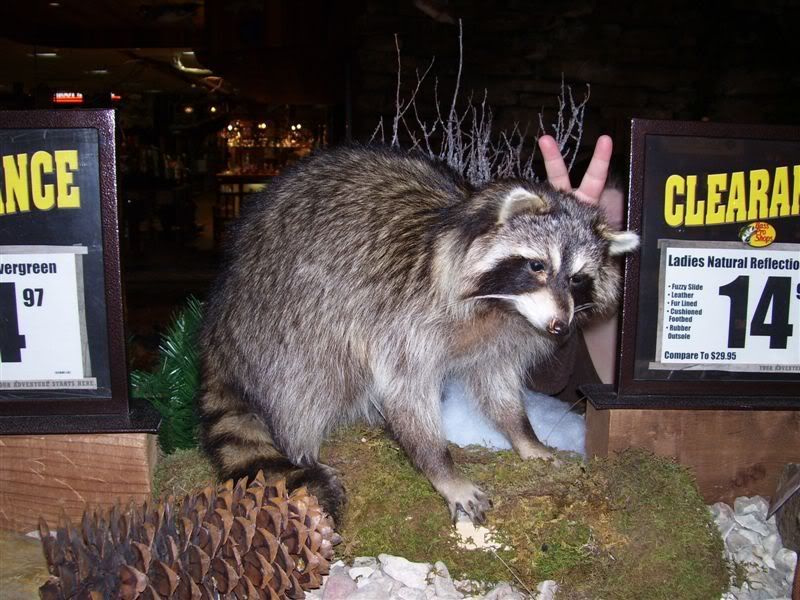 Taxidermy deer



Waterwheel and pond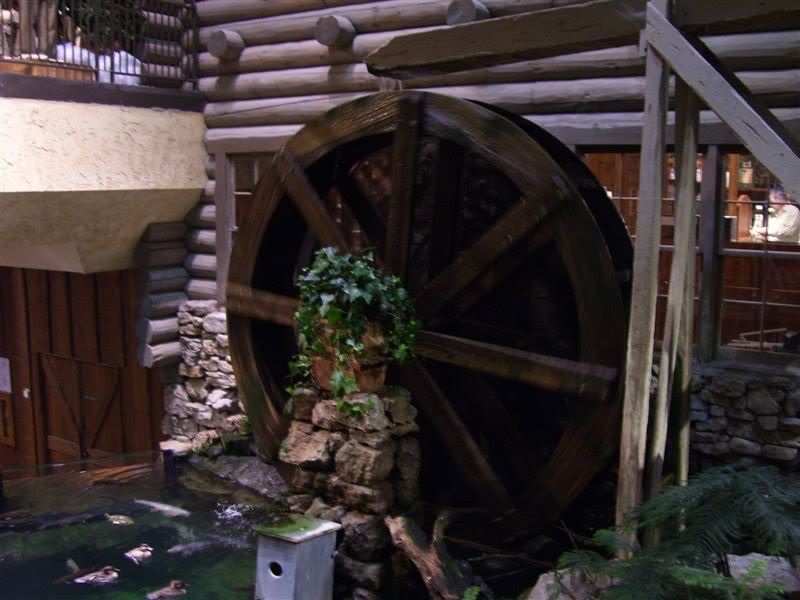 Bears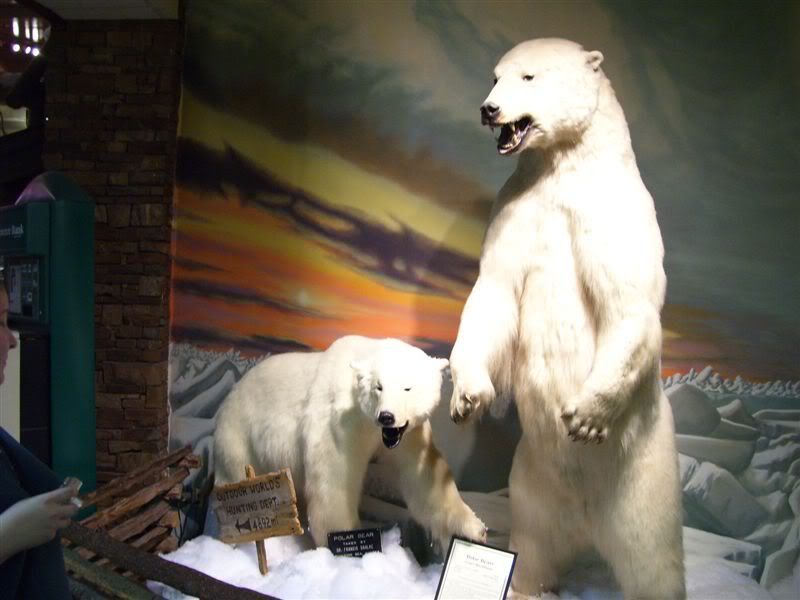 Wasp nest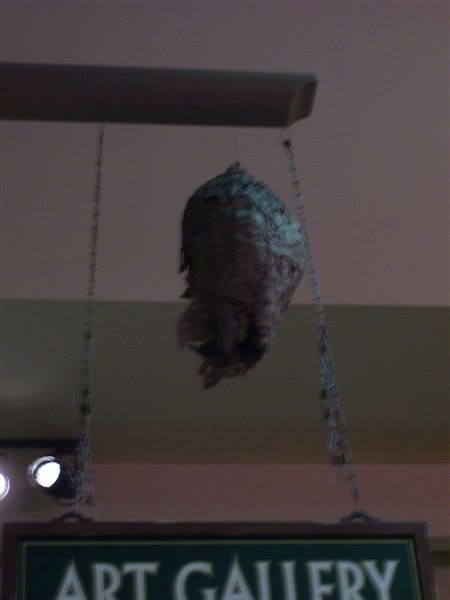 waterfall


Bald eagle



Then all hell breaks loose, it decided it wanted to mimic ice storm 94 that happened in memphis.
Saturday morning
Ironic if i should say so


Civic Hybrid


Poor Antenna


Tree blocking my wifes friends driveway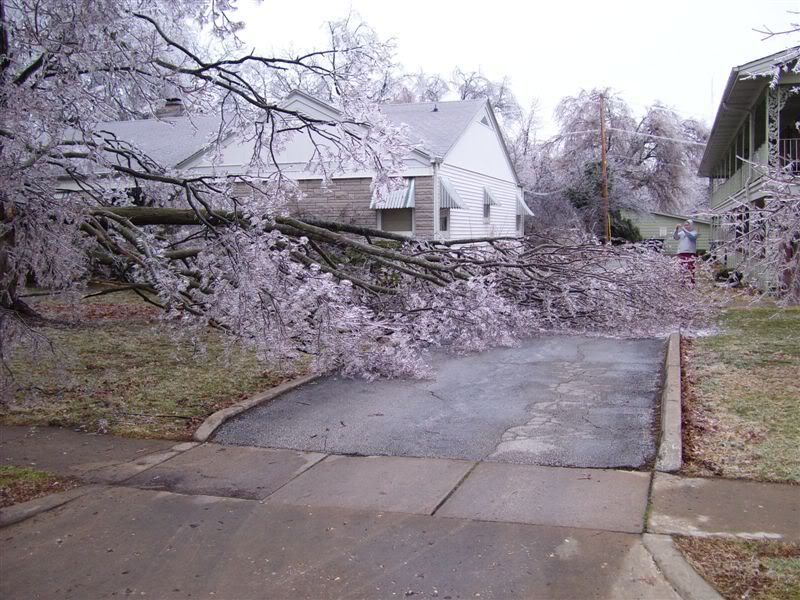 We parked under this tree the night before, i went to get gas and decided i should move it across the street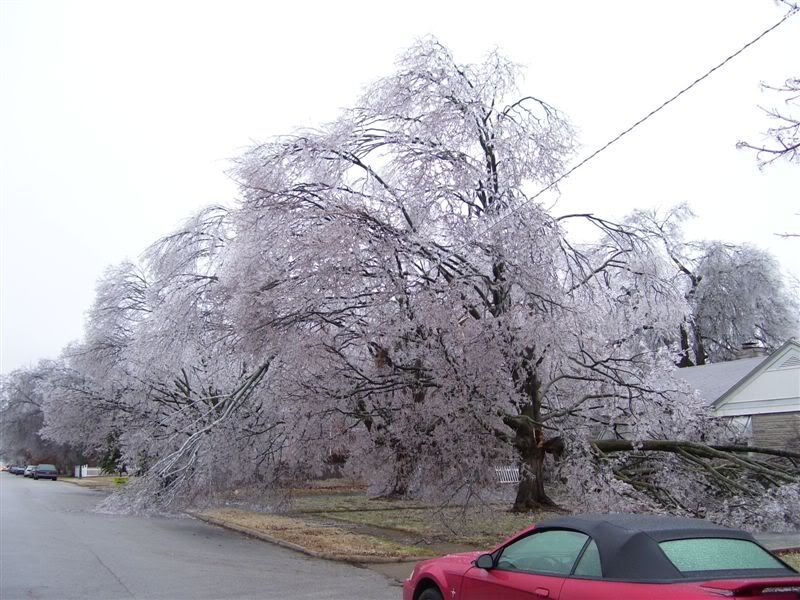 Jen looking at Jenn